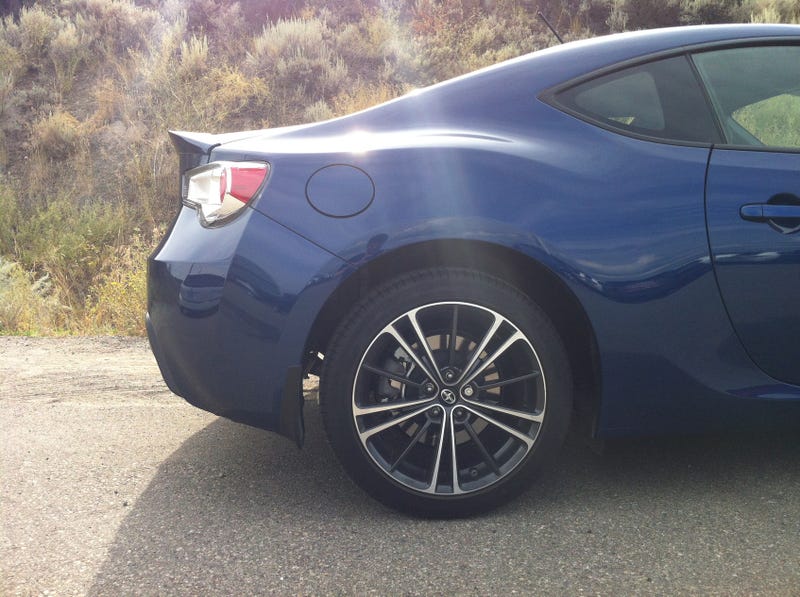 Stage 1 is complete (all the stuff that was worked in to the financing). TRD exhaust, 3M clear bra and the FiveAxis spoiler.
Stage 2 will consist of lightening, lighting and lowering. Good light rims will save me some weight, LED bulbs will make it brighter inside and out and some nice coilovers will help bridge the gap.
They had a silver car at the dealership with the whole FiveAxis body kit, including the rims. I didn't care for it.
For reference, a few comparable befores:
BONUS SUPRA SIGHTING!
This was parked at the dealership, RHD no-less...