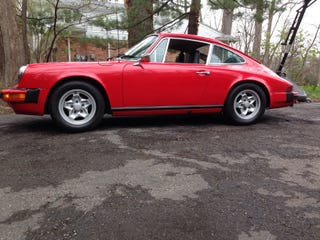 I learned how to take better pictures with my iPotato 5!
Then I took a pic of the 991 50th anniversary edition.
I may try to get a porter job here this summer. I'm not sure how much it pays, but the hours are flexible, and they're closed on weekends, which gives me free time! I'll also get to drive Porsches!! What do you think Oppo? Anyone have experience being a Porter?