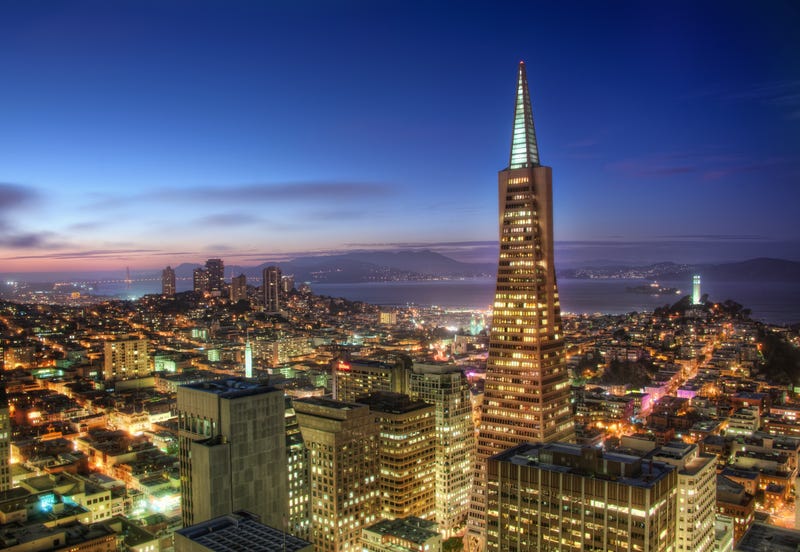 With the New Jersey Gran Prix possibly in shambles, potential for a Formula 1 street-race still exists within the US, but which American city has all the components to make for a great race?
While some cities were designed for cars, the ones that weren't usually provide more interesting circuits. The poll below lists the top 25 US cities by population. If you think that a smaller city deserves recognition, or you just want to solicit one of the listed cities, please tell us why in the comments.
Personally, I'd love to see a race either in Chicago or San Francisco.
---
[Photo Credit: Stuck in Customs, F1 Fanatic]