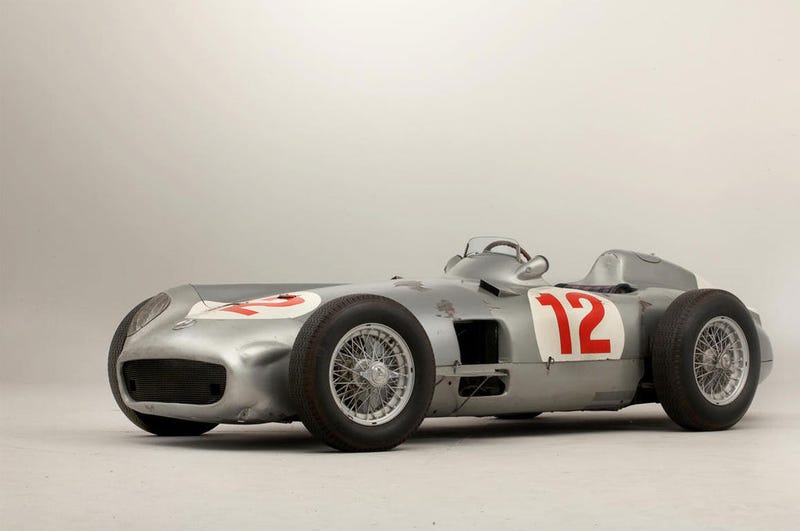 Yes, up until the offset headlamp. Maybe add a bit of trunk space (enough for a school bag), and use much lighter, stronger material, like carbon fiber and stuff. And modern, uprated suspension, one that can carve mountain roads and dirt tracks. Also, Alcantara seats set up lower than what's on this, and modern engine management display. But keep the steering wheel stock.
Same engine, but just 330 hp.
Oh, and optional wide tires for moar grip. Though I like the stock tires... looks great for drifting. OZ rims, though.