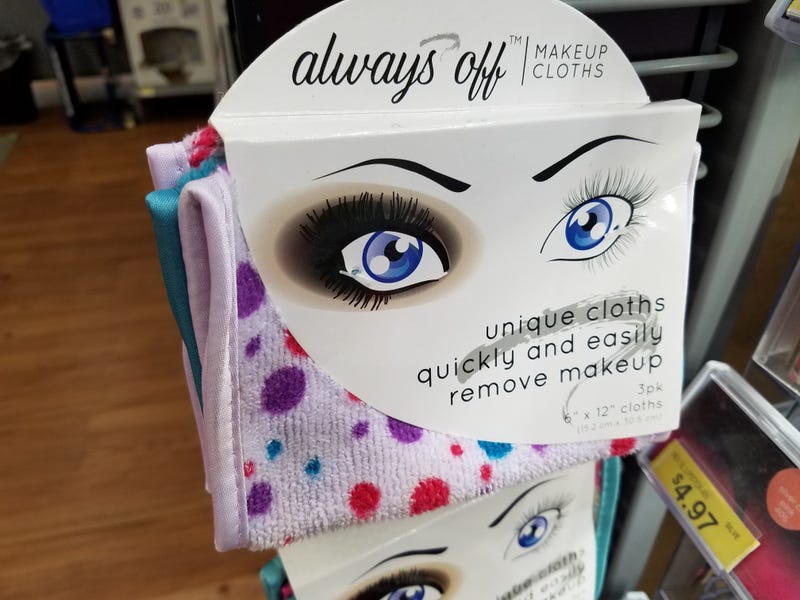 ...just like the time I was at the dollar store a couple posts back. Once again, microfiber material items are disguised as something else. These things shown above are nothing more that regular microfiber cleaning rags.
As my wife continued to look for some new items to review on her YouTube channel, I noticed the prices were something like SAE and Metric lol.
Those were for sure metric prices. $6.00, $8.00, $5.00. Easy. These below are SAE prices.
$3 AAAAND 87 cents EXACTLY! $2 AAAAAAAAND!!!!! 84 cents or GTFAC! Very odd.
I noticed a lot of metallic finger nail paint stuff (not sure what they are called in English) and between the very rad colors and super tiny metallic flake, these would make some killer paint options when customizing cars on LaLD
This matched my Z4 perfect. I need to find a 1/64 Z4 non GT3.
Last image shouldn't come as a surprise...