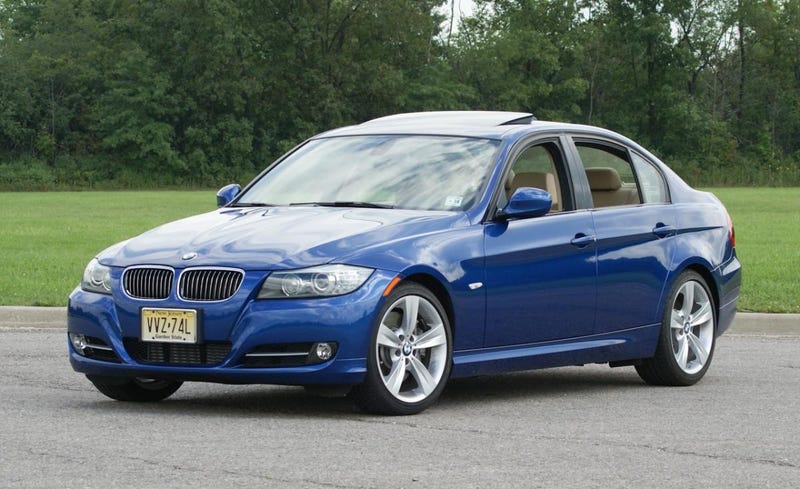 S0 Oppo,
After spending far more time than I would like to admit trolling Autotrader's CPO gallery for recent late-model BMW's, They're starting enter my mind as a viable choice for a long-term car (this is the time to correct me if that's wrong). I've decided that if I were to choose a 35i variant, it has to be with the n55. As much as I love the idea of 400hp with a chip on stock internals, etc, Reliability wins out for me. (well, as far as reliability goes in the context of german makes.) Additionally, I've limited it to 2010/11+ post LCI cars for the same reasons.
What I've been wondering for the most part is:
1. Is the power of the 35i variants worth the (seemingly) increased number of mechanical failures in comparison to the 28i?
2. Coming from both Honda ownership (127 hp on an amazing day) & living in a house with a E39 M5, is the 240hp (underrated?) 28i enough power?
3. If the car is CPO & has had a replaced HPFP, do I still need to worry?
4. is the E90's "directness", "purity" and "real BMW" status worth the potential headaches that come with buying a pre-owned car vs. a leased F30 328i?
5. I've heard the e87 cars to be better than the e90 stuff by virtue of lighter weight, better handling, and spiritual successor to 2002/e30-ness. They often come up a little cheaper, but is the hit on size and wheelbase noticeable on the highway? Are they as unreliable?
I come from a BMW household, there have been E34 540 wagons, E39 540i's and M5's, M Roadsters, the whole nine yards. If any of these aforementioned cars won't entirely bankrupt me and are worth the expenditure, I'm down for it. But if they're more trouble than they're worth, even with the CPO warranty, I would want to know before I have a financial time bomb in my driveway.