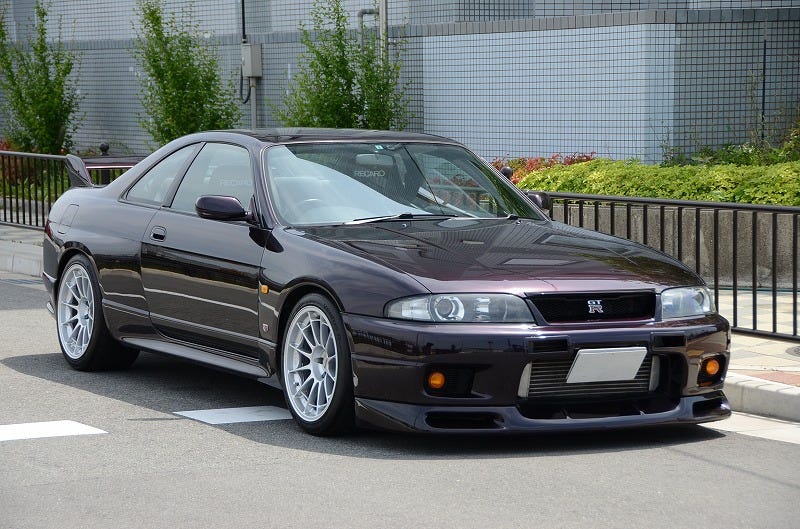 A Midnight Purple(?) BCNR33 for your trouble because of what I'm about to show you in a minute.
Now...
I have no words as to how someone can do this, but.... W-Why? Just... I'm sitting here laughing and sobbing uncontrollably as to why someone would have the cheek to do this.
Also, the OP thinks everyone is ripping on him when they're giving out suggestions to talk things through with a counselor or try to find a different position to work at.