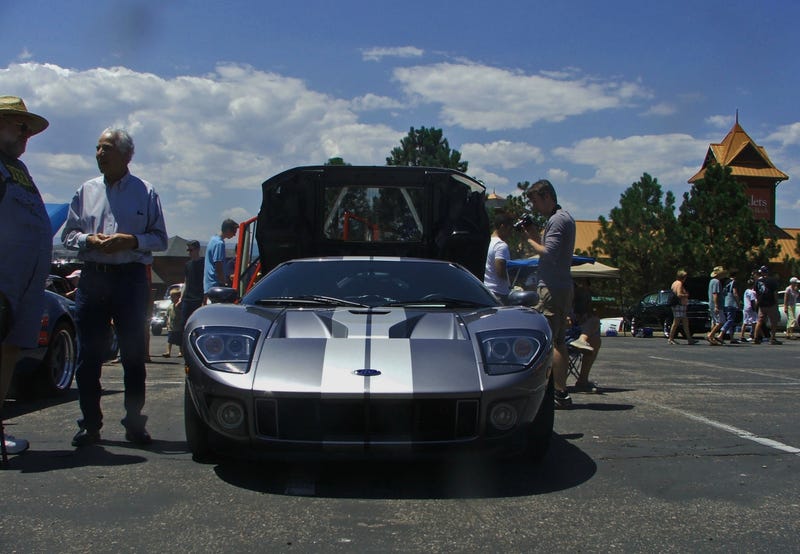 If only I could remember. Welcome to Part 4, the final portion.
Whats better than a snake? How bout a Super Snake
Wasn't so sure about the hood at first. Then I stood in front of her....
AMERICA!
Hope next years show is even better. Hope the photos didn't suck too bad ;)
You're sexy photographer signing off.
I'm no pro (yet?) but if you've got something you want me to shoot in the Denver/CoSprings area I'm more than down for giving it a shot.