I wondered how many celebrities of some form or fashion have lost their lives while driving or riding in a Porsche street car. I know they've had the nickname of "Widowmaker" for some models, I wondered how true that was.
After a short search, I found an interesting list compiled on Wiki: LINK
I won't post the crushed cars, those that don't have pics of the people with the cars I'll just show a pic of the person.
James Dean - 550 Spyder
Ryan Dunn - 911 GT3
Ben Hollioake - 968 Convertible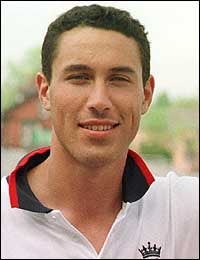 Pelle Lindbergh - 930 Turbo
Gionata Mingozzi – Cayman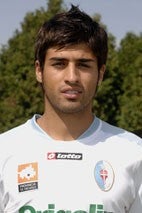 Bobby Phills - 993 Cabriolet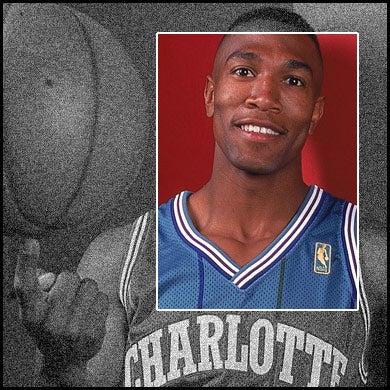 Vasek Polak - 993 Turbo S
Paul Walker - Carrera GT