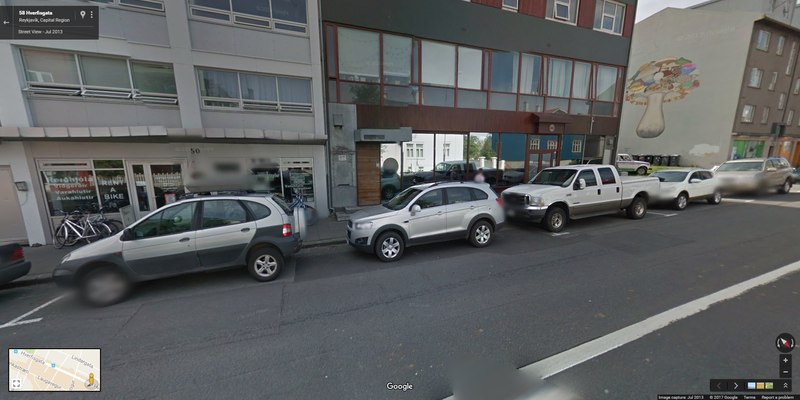 And I love it. Probably the only place in the world where you can see a Renault Scenic RX4 parked a Chevrolet Captiva away from a Ford F250.
Also, NA-market Escape
And right across the road, a European-market Maverick, or first-gen Escape.
Bonus Arctic Trucks Hilux, in the colour of the one from Top Gear too. Who knows, maybe it was one of the ones used in the Arctic Special? Or the one James May drove up a volcano? Probably not, but it could be.