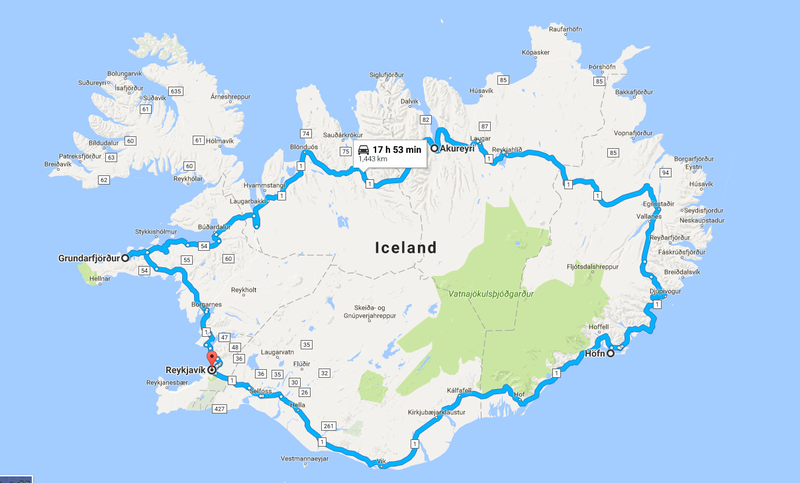 Hi Guys, I've been lurking on oppo for years but haven't really posted much except a couple of cars and coffee photos.
I will be travelling to Iceland in September and I'm planning a 2 week roadtrip around the island. I already booked the flight and a small camper van (I believe it's a VW caddy), so now all that's left is to plan the whole itinerary! I'm usually good about planning trips but this one is a bit more challenging.
Of course I know about the blue lagoon and the golden circle but for the let's say less touristy parts of the island I'm not sure what's worth checking out. I hear Hofn is a nice little town to stop at, the east fjords look epic and there's a whole bunch of scenic nature around Lake Myvatn. Also I would like to go on a snowmobile glacier tour, but I'm not sure which company/glacier is the best to do it on.
Has anyone taken this kind of trip before?

Any suggestions and recommendations would be much appreciated!