I'll try to forgive you for actually be willing to go to jail over a kei car and a minivan and not an E46 M3 CSL, E46 M3 GTR, or even a E92 M3 GTS. The latter two have race derived V-8s and the CSL has its orgasmic induction noise.
While the CSL look is popular with M3 owners here in the states getting some CSL specific parts (to essentially make a CSL clone) is nearly impossible because BMW limits the availability of them.
The M3 GTR is even rarer as most of the homologation cars were sold to race teams to be turned into race cars. These are pretty much the only pictures that exist of the M3 GTR 'Street Car'.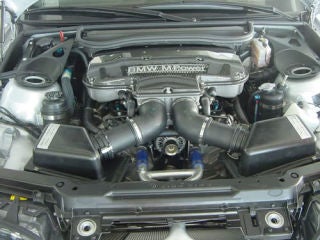 E92 M3 GTS 4.4L V8 with only 135 produced