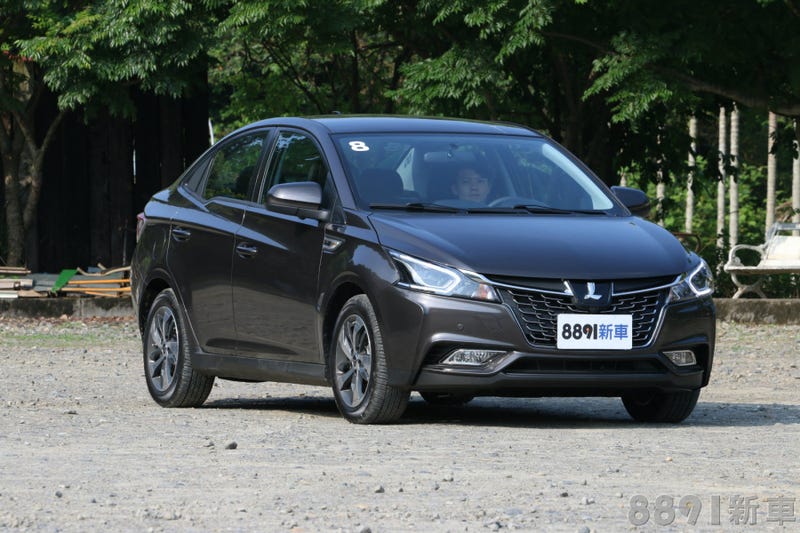 Luxgen start selling cars in North America. Chinese cars but people can't use the "YOU'RE SUPPORTING A COMMUNIST GOVERNMENT OMG YOU ARE EVIL AND ANTI-AMERICAN!!!!!!!!!!" excuse, because they're from the "other China" (Taiwan).
They've got a pretty well rounded lineup too, there's the S3 (first picture) which is about Yaris/Sonic/Rio sized. There's also the S5, which looks positioned to compete directly with the Elantra and Civic.
The U5 looks very much like a Juke that isn't completely butt ugly.
The U6 is their Escape/CR-V killer.
The U7 looks around Edge sized, and was one of the first Luxgens on th market in Taiwan, along with the M7 minivan (below).
The M7 in question, I'm not quite sure how big it exactly is, but it looks inbetween a standard American minivan like the Sienna or Odyssey and a small MPV like the Mazda5 or Kia Rondo. I guess if you're European the Ford Galaxy might be close-ish. Maybe the S-Max.
The main problem, like most brands, is dealer coverage. I'm not sure who exactly would sell Luxgen cars.