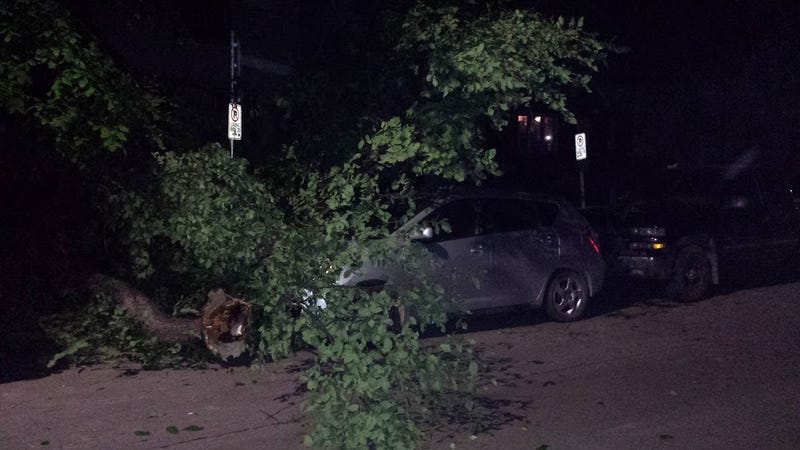 Was out of town at a family reunion, and my dear, funny, old grandmother's expertly timed funeral (She was 85, middle of 9 brothers and sisters, had a great life and about 75 nieces, nephews, and assorted blood relatives overstuffed in a small chapel. The Royal Canadian Navy also came to pay their respects to the Lady who gave them four sailors.)
Travelling in two cars at the same time, I got the old "where are you, my car won't start" phone call. Thanks from Mrs. Doorhandle to the kids at the gas station for the pushstart. Got a new, wrong sized battery crammed in the Fit and off we went. In between family affairs, and a superb mexican brunch made by our mexican cousin*, a tree fell on my Vibe.
*(French-Canadian with a grew up in California tan)
Apparently I'm out of typing time. So more later: A TREE FELL ON MY PONTIAC AND THEY DONT EVEN MAKE THEM ANYMORE!
also look at this baby, driving his first Pontiac.