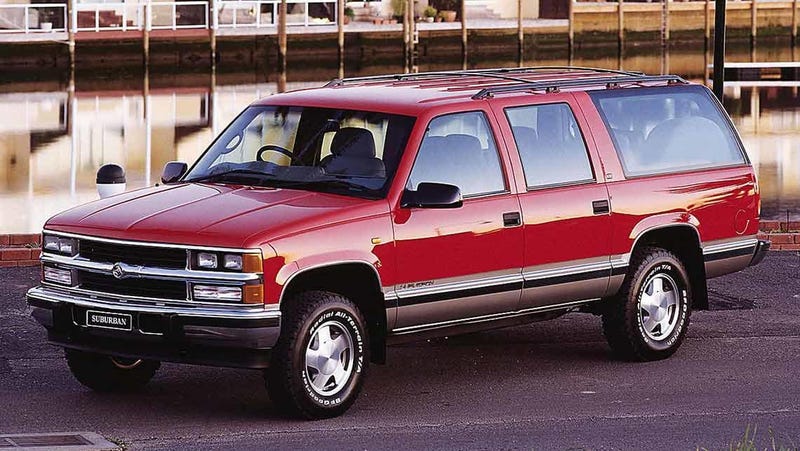 One of the first things I'm doing is putting some Holden badges on. And then maybe get an Australian plate for the front (as front licence plates aren't required in my province). Then, I'll go everywhere listening to Midnight Oil, and surviving only on meat pies. Also, Aussie rules football, that too.
The cheapest, and easiest way to (pretend to, atleast) be Australian.
As for what plate to put on the front, I'm thinking Victoria, as I think that's the best looking Australian plate. Although I'd settle for Western Australia.