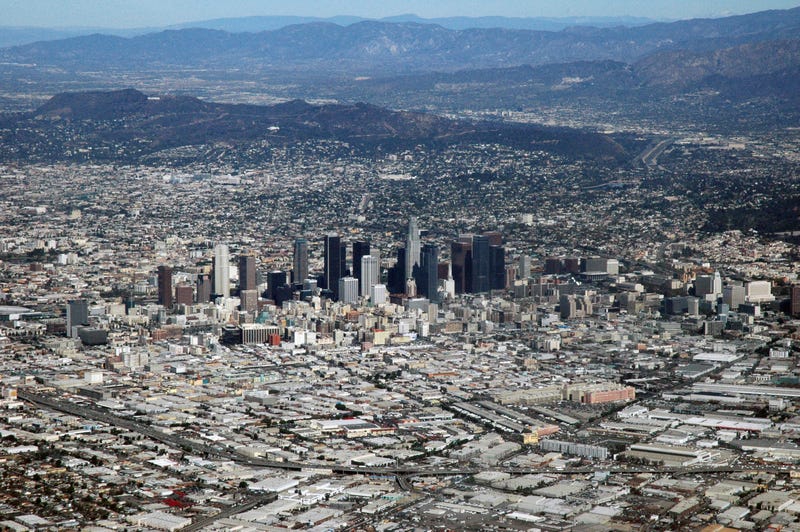 Los Angeles is my home, and no matter where I am or what I'm doing, is always where a big portion of my heart will be. It can be a strikingly beautiful place, and also, at times, a strikingly ugly place. But that's what makes it so enchanting; it's anything and everything to anyone and everyone. No matter what you want, you can find it in or very, very Los Angeles.
Now, Los Angeles proper is actually not all that big per se, but when most people say "Los Angeles," they are frequently referring to the whole of the county and its suburbs; and that's a big, big area. With so many different places, so many different environments, and so many different personalities, tell me... what do you think is the best car for driving around in Los Angeles?
Simon Cowell, apparently, thought the answer was a Caterham Seven. I'm not sure I agree with that. As fun as it may be to drive, there's just something about it that doesn't quite fit.
What are your thoughts? What would you drive around LA, and why do you think it would be the perfect choice?