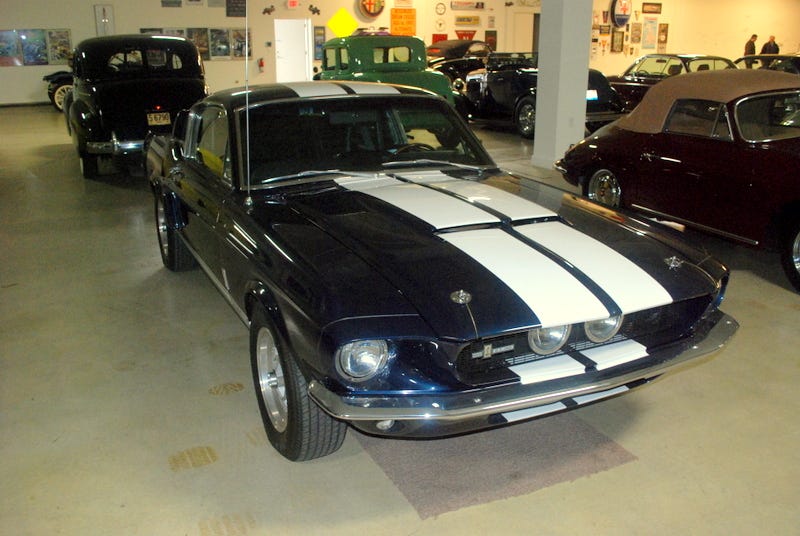 The podcast episode (Lehto's Law #13) went up kind of late last night as I had been traveling. I saw some very cool things and the highlight was shooting a video of a Stout Scarab. The cars above are just a few of the other ones parked nearby.
I posted some pics on my Twitter account but in case you are not a follower, this is what that looked like. The video should be up in a few weeks and I will post it here as I did with the Tucker video. Am hoping to do these as a regular series.
Meanwhile, here is the latest Lehto's Law. Gather the family 'round and enjoy the glow.