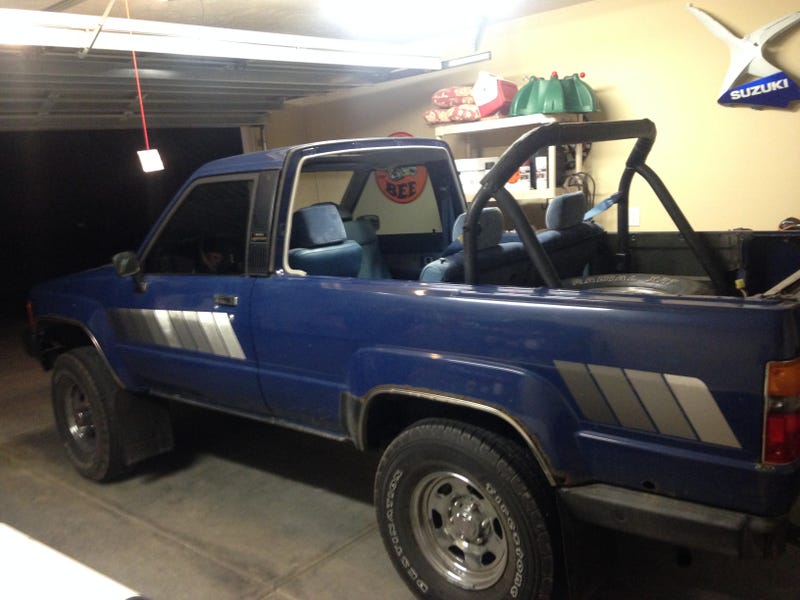 A blank check for each vehicle you own, what would you do?
The 4Runner would get a frame off restoration. Somewhere between clean enough to eat off of and museum quality, and period correct.
The Jeep would get something akin to a Davis Autosports Cherokee loadout. Pictured below.
Show me yours and tell me what you'd do to it.