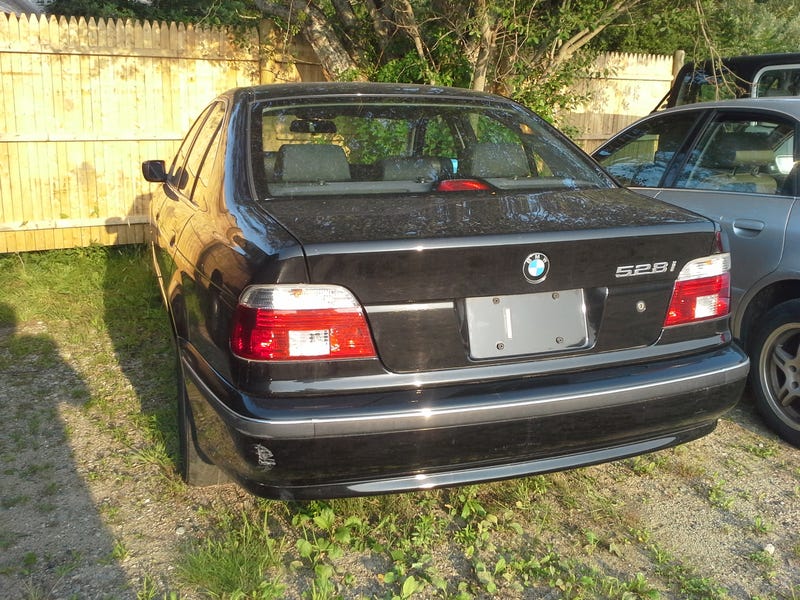 Well, I got some pictures and some more info on it. It's a 1999, and it's got like all the options, except perhaps a CD player. And when I said the interior was super clean, I meant it. The leather looks brand new. There's only one thing that's making me unsure whether I should buy it...
Let's just turn the key and check the odometer:
Oh crap that's a lot of miles. That's like, twice what I was expecting given the condition of the car. Aside from a scuff on the rear end (visible in the lead image), the body work is perfect, if a bit dirty, and so is the interior.
Whaddaya think? Should I pull the trigger and by an older, high mileage premium vehicle as just my third car ever?
Does anybody with CARFAX (or whatever) want to run this VIN for me?