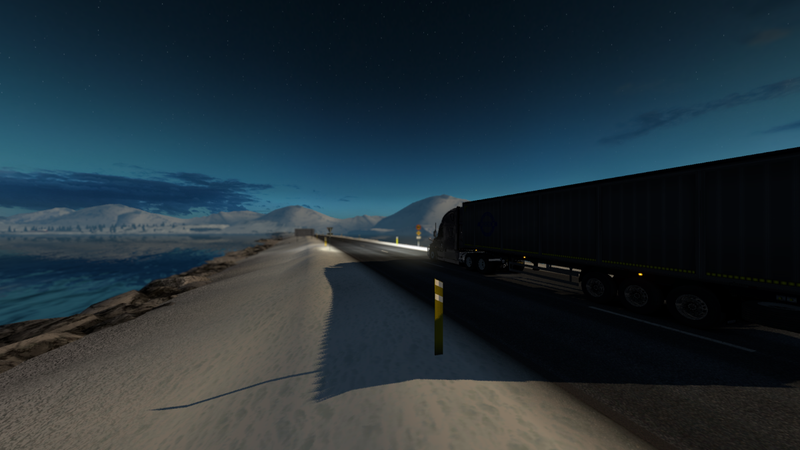 I just drove from northern Iceland to Barcelona in Euro Truck.
All in all about 3,500 virtual kilometres hauling virtual rye across virtual Europe. I genuinely think ETS2 is one of the best games ever made. It's really relaxing just sitting back, putting on some music or a good podcast, and just cruising. Especially if you've got something like a G27/29/920 or a good Thrustmaster wheel like the TMX that I use. It's still pretty great with the keyboard or an Xbox gamepad though.
If you've got ETS2, ProMods is an excellent map mod ProMods is how I was able to get to Iceland and Spain, it also adds Finland, the Baltics, a few Balkan countries, Romania, and a shitload more including new towns and cities in already included countries. Highly recommend it, although it can be a bit of a pain to install for the first time.