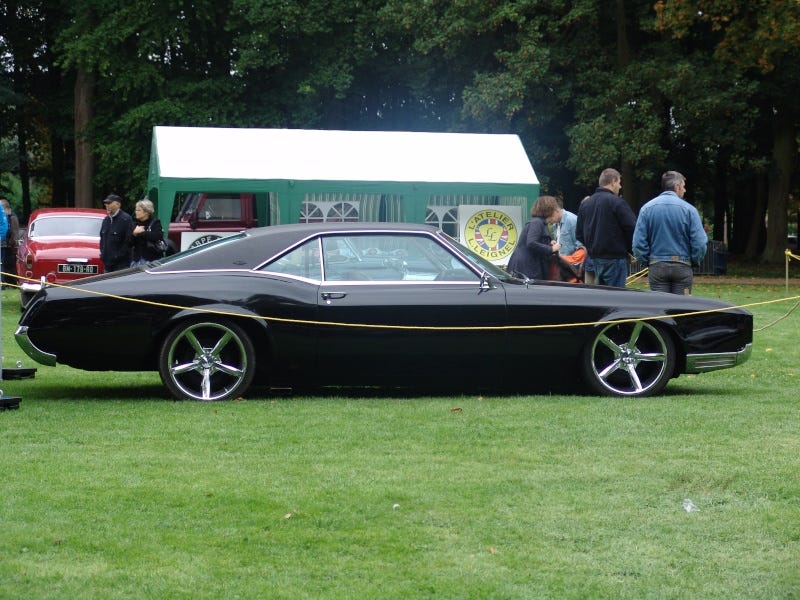 Action heroes, anti-heroes, and generally strong, silent types in the movies, and even some serious leading ladies, also... tend to have movie-budget magnitude cool cars.
McQueen had many, perhaps most well known was Frank Bullitt's Mustang GT 390 fastback.
Reynolds had a 2nd-gen Pontiac Trans-Am with the iconic gold hood bird and striping, and the big monster V8...
The Transporter has his Audis after his BMW blew up. Ronin had his sinister black BMW also. Ryan Gosling's character in Drive had both a cool Collonade-era Chevelle Malibu, and somebody else's Mustang GT to beat on... Thomas Jane in The Punisher wrecked one GM muscle car, and then stole an assassin's Mopar, instead. Dax Shepard actually used his own Hot Rod Lincoln Continental in his own movie "Hit and Run", with his own wife, and IRL even named one of his kids Lincoln...
There are all sorts of movies, especially classics, that have cool cars to go with the cool characters... and in the movies it doesn't matter where they got them, how they paid for them or the modifications to them, or whether they needed a lot of maintenance, or how practical they were for day-to-day lifestyle... they were just COOL.
I think I may have found mine. A 66-67 Buick Riviera. I imagine that it is lowered on airbags, with a multi-link rear suspension re-fit, and a modern refitted front subframe, either chopped out of an Impala/Caprice, or a fully custom-fabricated unit, with SLA front suspension, and rack-and-pinion steering, with a big modern GM crate engine, and a 6-speed overdrive automatic, and a limited-slip rear differential, so that it drives like a modern, albeit big car, but looks like one of detroit's coolest, from their heyday.
If you lived in movie magic land... what would be your cool car? No practical considerations, just maximum overdriven cool.