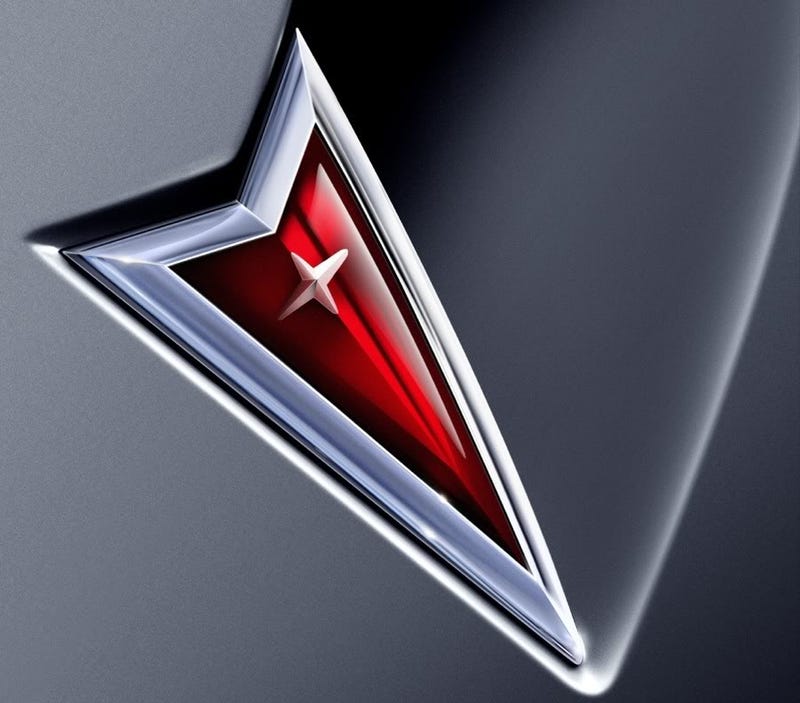 Bonus points if you could come up with a range. I would bring back Pontiac, and the range would be as follows:
City Car - Sunburst (Chevy Spark)
Subcompact - Firefly (Based off the Sonic, RS would be sold as the Turbo, like the Fireflies of the 80s and early 90s)
Compact sedan - Tempest (Chevy Cruze based)
Compact hatch - Acadian (Opel Astra)
Midsize - Parisienne (Opel Insignia, also sold as a wagon)
Fullsize - Chieftan (Holden Commodore SV6/Omega/Calais)
Fullsize performance - GTO (HSV Clubsport)
Fullsize luxury - Star Chief (Holden Caprice)
Fullsize Ute - Caballero (Holden Ute)
Fullsize performance Ute - Caballero Sprint (Holden Maloo)
And, last but not least, a new Firebird based off the Camaro, with a Trans Am version and a new WS6, based off the ZL1 and Z28 respectively.
So, that's what I'd do if I ran GM and decided to revive Pontiac. It would probably hemmorage money like mad, but it would create some pretty kickass cars. SUVs and trucks would continue on with GMC, instead of having seperate Pontiac SUVs.