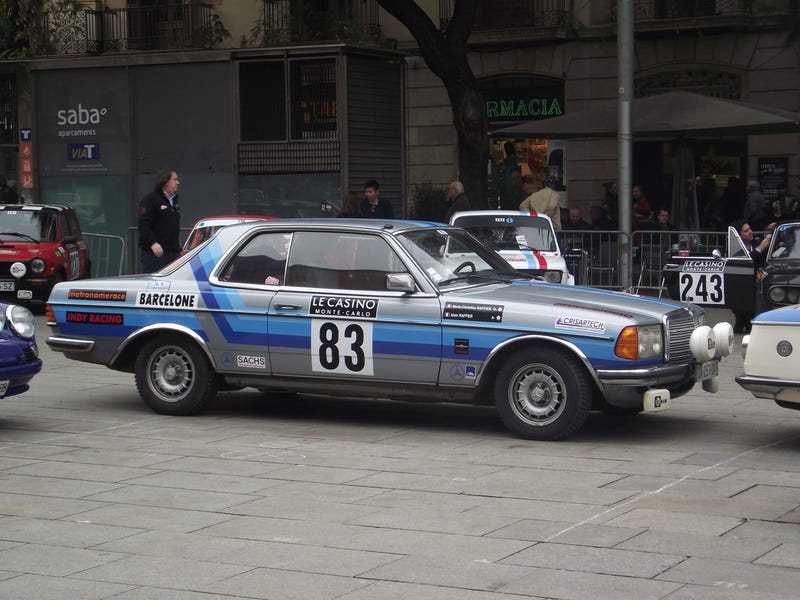 Which car would you pick?

Rules are as follows:
You can only take what fits in/around the car.

No support vehicles
Part/service availability must be taken into consideration
You can plan your route, kudos if you include it in the answer or base it on a route taken before by someone else
One Co-driver
You have a limited amount of money.
Fuel quality must be taken into consideration.
NO TRUCKS/SUVS - Only cars.
I'd take a W123, probably a 280CE but most likely a 300TD Wagon.