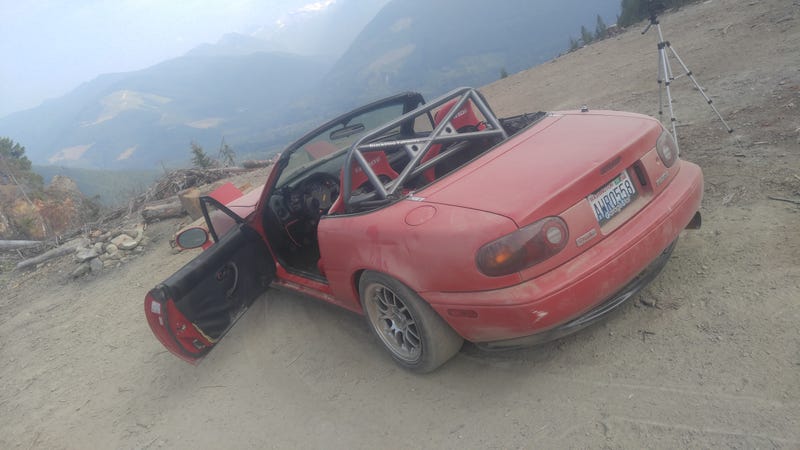 You might want to wait a little longer. Various sources are saying the ND should receive a substantial power bump and rev limiter increase, due in part to a redesigned head. Relavent info below.
Even though the current 2018 Mazda MX-5 Miata makes only 155 horsepower, our experience has shown that it's more than enough fun with its modest output. Still, if Mazda were to offer more, we wouldn't turn it down, and it appears that's exactly what will happen for the 2019 Mazda MX-5 Miata.Road & Track dug up a VIN filing from Mazda to NHTSA with information about the Miata for that model year. On one of the pages, it states that the 2019 Miata will have a 2.0-liter four-cylinder making 181 net brake horsepower.

26hp is a HUGE jump up for Mazda's 2.0. It will be interesting to see exactly how that is achieved, and if it will affect the base prices. I don't think anyone will argue against the current Miata being the absolute best example of a car that's insanely fun despite lack of power.... But more power never hurts. Fingers crossed this isn't just blowing smoke, but it sounds legit. Just imagine the tears of Sti owners everywhere when they hear about this....