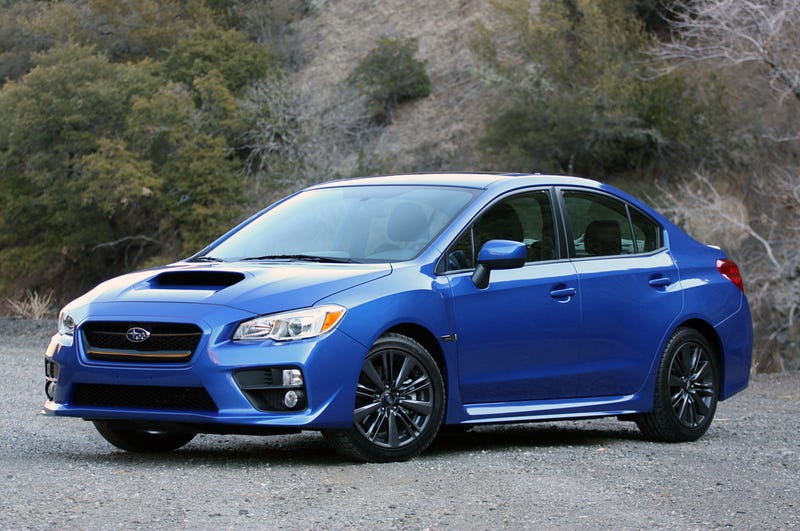 I waited outside for a bit, went inside for a bit, then went back outside and waited for a bit more. Then I finally asked a passing salesman for assistance and he said he'd bring someone out in a bit. I waited for about another 10-15 minutes and then left without testing the new WRX, the only one in the area.
I saw a 2 salesmen passing up helping me after I had asked, one changing license plates and the other taking a smoke break.
Do I look too young? I don't get it.