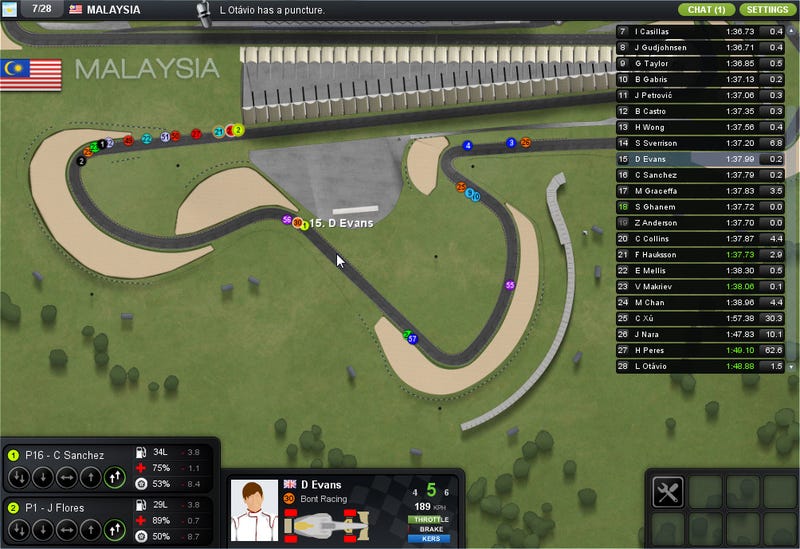 IT BEGINS TONIGHT!!!
If you have been curious or want to see what it's all about, it starts tonight at 9:30 ET/6:30 PT

Go to igpmanager.com and create a profile.

After a little setup, select our league: Oppositelock
And put in our password: oppo

And Voila! You're now officially in the league! But don't worry if it doesn't make sense because you learn as you go and we are all here to help! Besides, there's still plenty for some of the more veteran players to learn as well!

So, what are you waiting for?! Check it out!