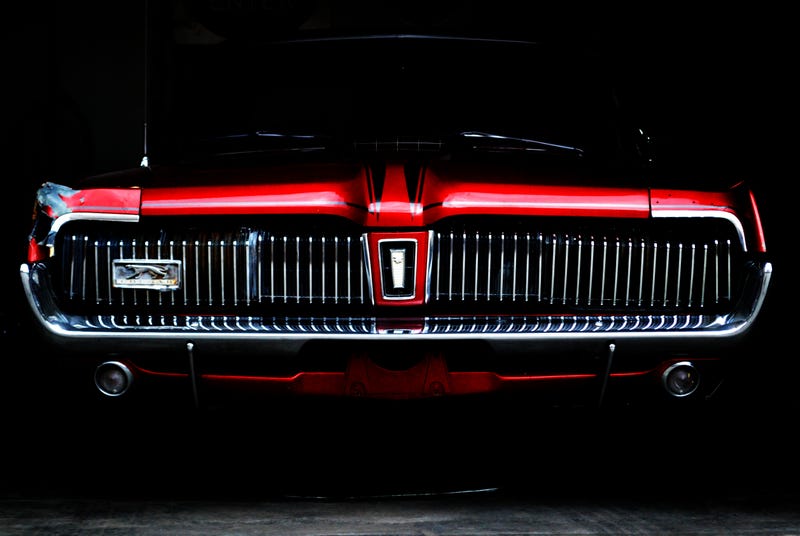 The longest I've consecutively owned a vehicle is 4 years. I had a '96 Yukon from 1998-2002. I finally had to purge the beast after $15,000 in warranty receipts when the dashboard lit up like a Christmas tree and I was tired of it living in the shop.I do go through daily drivers rather quickly, about every 18 months or so, and it's a habit I'm trying to break in hopes of handing my Tacoma down to my son. But that's not the real problem.

My real phobia is committing to a project vehicle. I have yet to get a project ride into a near complete state. I realize most projects are never really done. My biggest fear (other than tearing something apart and it never makes it back together) is that first large sum of money spend after the purchase.
I was lucky with the 1992 Miata. I was able to source a ton of parts locally, and used, for my build there. The only brand new item that made it into the Miata was a Boss Frog roll bar. The 6ul wheels? Used. The Wilwood brakes? Used. That said, I never did finish the car to my liking. The dagger was the hail. I had sourced a set of replacement body panels from another red Miata. Bumpers, hood, doors, trunk. $400 for basically a factory paint job, instead of bodywork on my $900 car was a good deal, in my eyes. Then, I had to go out of town for work. My wife called during the hail storm, and while the top at least stayed intact, every body panel I had replaced (literally 2 days earlier) was damaged. With liability only insurance, and insurance claim was a no-go, and my desire to move on with the Miata went down the tubes. Any more significant money spent on that car would've pushed it beyond the point of no return financially. I like to make sure I can at least break even when I move on from something, and I've been pretty darn lucky in that regard, most of the time.

Now, I'm on to the Cougar. In essence, the Miata was traded for the Cougar. I sold the Miata for $3000, and picked up the Cougar for $3000 about a month later. I've had it for nearly a year, and other than replacing a cracked gas tank and the triangle of death air cleaner, I haven't done a darn thing. I have plans. Lots of plans, and know what I want to do. Making the first big financial plunge into the car, however, is hard to do. It ties me to it. I'm always looking for the next better deal. $3k for a running, driving, non rust-bucket 1967 Cougar was a pretty good deal. It's always started when I wanted it to, goes where I want to go, it looks (and sounds) cool doing it.
So, last weekend, for the first time since I've owned it, I rolled around on the ground under the car, poking at it with a screwdriver. I already knew the passenger side floor was bad. It's not a cowl leak (yea!), it appears to be a windshield leak instead. As far as major rust, that's all I have to deal with. That was my biggest fear in committing to this car long term. Rust. Now that that's out of the way, I've got no excuse. And yet, I've got my first order picked out, sitting in an online shopping cart, and I need to press that Confirm button.
Edit: My wife told me to order my stuff already. She literally just called me out on it: "Your problem is you don't want to commit yourself to one car."