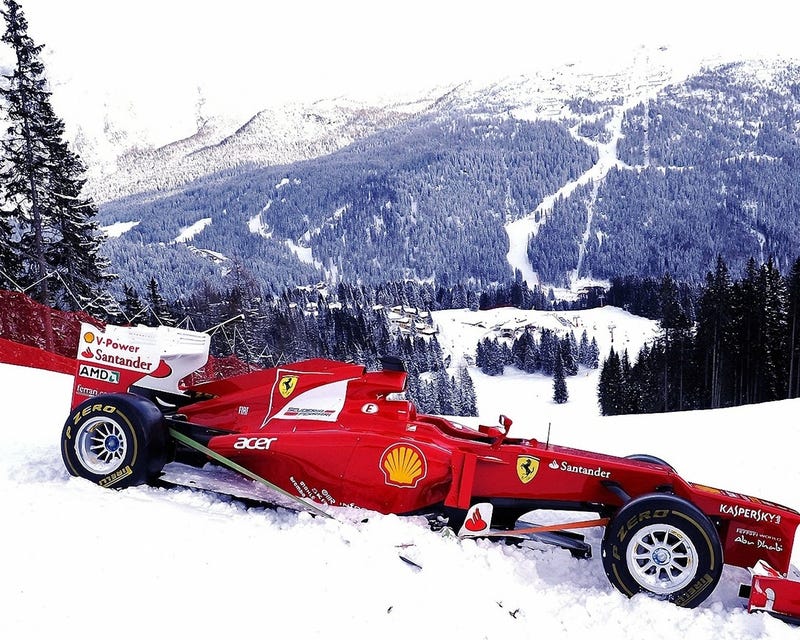 That's it, I've had it.......
ANOTHER 7 inches of HEAVY, WET snow fell on us up here AGAIN in what has been the coldest snap we've had here since at least the mid '80's. Sometimes we'll get really cold or a lot of snow. This year it's been both. I'm not shoveling anymore. If I win lotto, I'm doing this:
Wuck you, finter!!!!