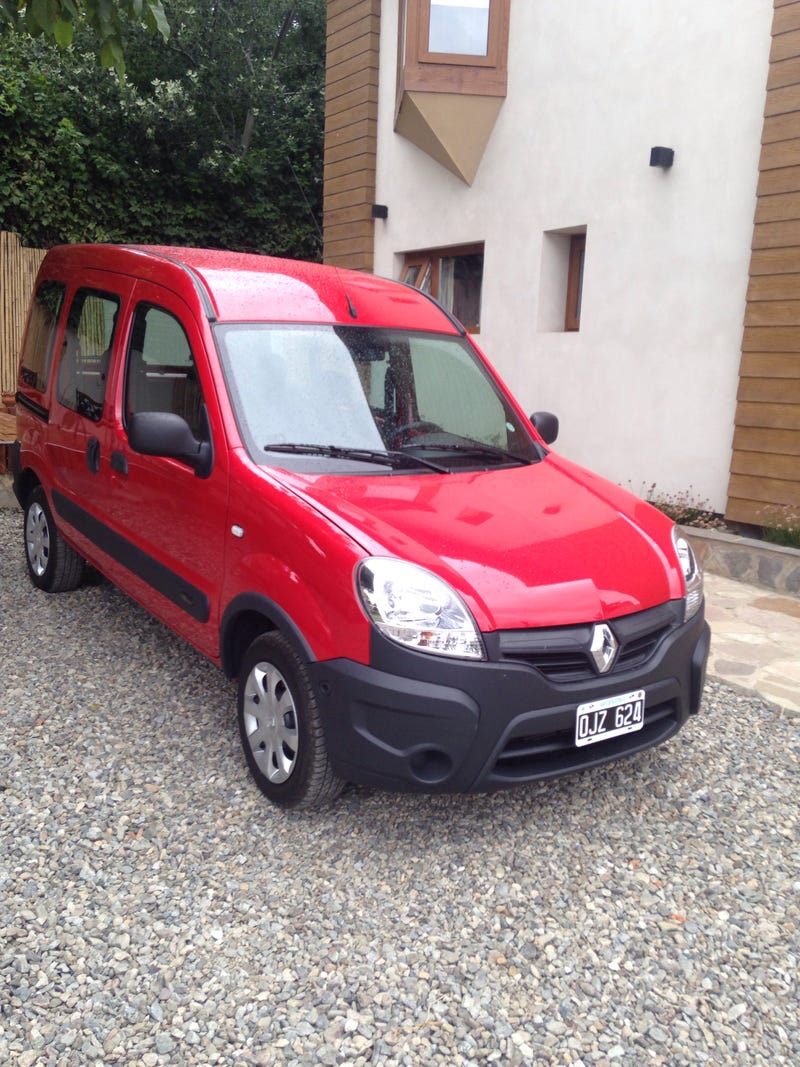 this Renault kangoo is what passes for a rental car at Avis in Argentina.
400km on the clock
roll up windows
No cruise
No power locks
Bitchin' 5 on the floor
I'm really liking it. My wife and I agree that this will probably be the most reliable car in the world since there is nothing to break.