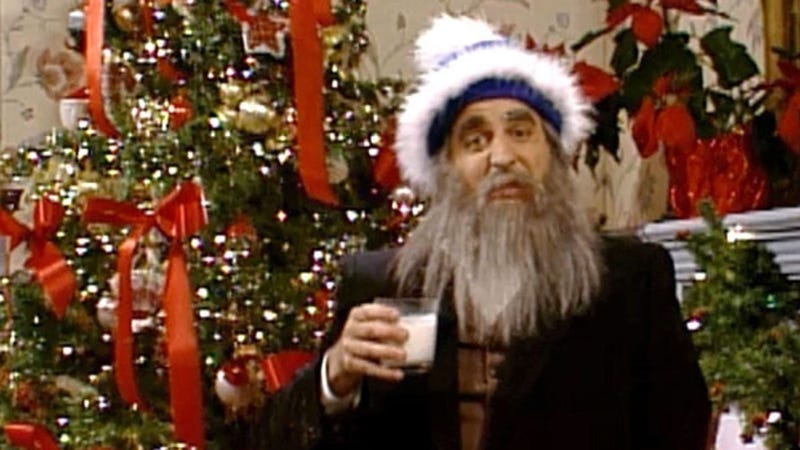 My family has never been big on buying lots of gifts for each other. Generally we're all a bit picky about things and don't really expect much in terms of gifts. But this year for Hanukkah/Christmas/Anniversary gifts, I feel like I've been pretty successful!
Maybe I'm just buying into the usual silly consumerism around this time of year but I feel like I've gotten genuinely good deals on stuff that people really like. It feels good to give them things they'll enjoy.
I already gave my gf her anniversary present a little early: a ZTE ZMAX 2 phone. I got a deal on it over Black Friday/Cyber Monday weekend. $120 for a phone that is pretty much on the low end of mid-range specs, but she's super happy with. Oh, and I got her an eBay TPU case for 8 bucks. Score.
My sister's always wearing Converse All-Stars, so for Hanukkah I got her a pair of Converse All-Star winter boots made of Woolrich wool. I didn't know her shoe size so I kinda spilled the beans on what her present would be by asking her size, but she's happy with them. Well, she will be when they arrive. $65 after a coupon and cash back on my credit card. Bam.
My brother is the more difficult person to get a gift for, because he's kinda ornery. But he recently got super into knives and picked up a part-time job working in a fancy knife shop in addition to his regular job as a bartender. So I got him an Opinel No7 carbon steel pocket knife with a beechwood handle. The knife, a leather sheath, a sharpening stone, and some fancy oil for it were a grand total of 46 bucks. Bla-dow!
My parents and grandparents have made it very clear over the years that they don't want presents from us kids, so I have it pretty easy. I'll need to get some more small things for my gf for Christmas but she and I already talked about not spending too much money on each other.
Just call me Hanukkah Harry!