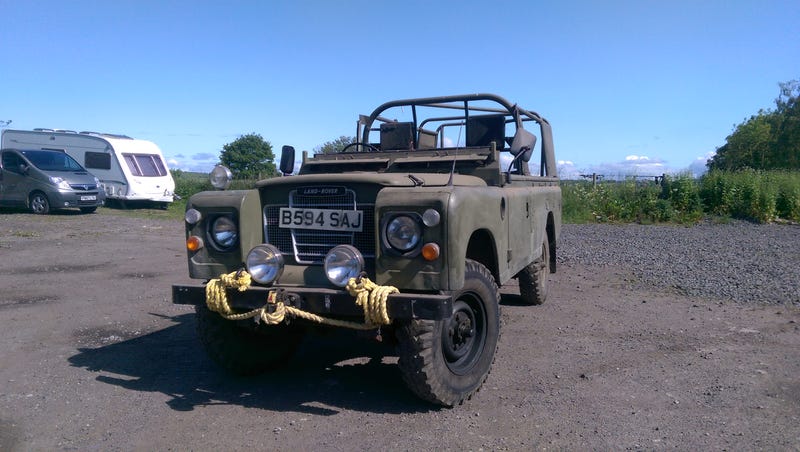 The shop that I dropped my Land Rover into for partial restoration and a chassis swap isn't answering my calls or emails. It's now been 9 weeks and I've managed to speak to them once.

The phone just rings out, and I know for a fact that it redirects to the boss's mobile phone when left unanswered.
These guys and gals have done great work for me in the past and are widely well regarded, especially in performance Ford and Land Rover circles (I know, an odd mix).
I'm going to try turning up there out of blue, or do you have any other suggestions? I'm not full of hellfire yet, so I won't go in with a hot head.