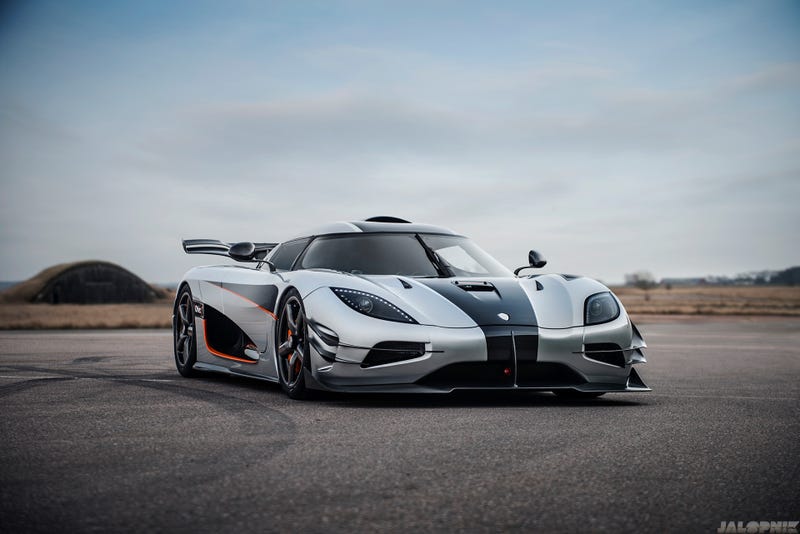 EDIT: Again, Kinja decide it didn't like my title, so: Does anyone know any good car videos or movies I can watch? I'm going to be on a plane for a total of four hours (2 each way) soon. So I'd like to have something to watch that's car related, but I'm struggling to find anything. Any suggestions? Last year I watched stuff like megafactories:
I love those videos if that helps. I would also prefer it to be from YouTube, as my phone app can preload videos for offline play.
Thanks for any help!