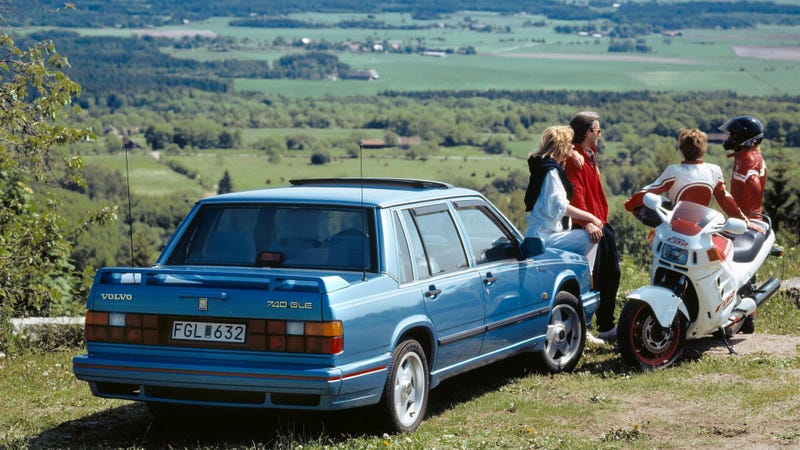 To the engineer who made my exact bike:
Thanks. You couldn't have made something that was problem-free for me and the last owner, could you? Because of it, I got seen as being dishonest during a failed sale.
Fuck you.
How goes your day, Oppo? Some Swedish metal for your time.