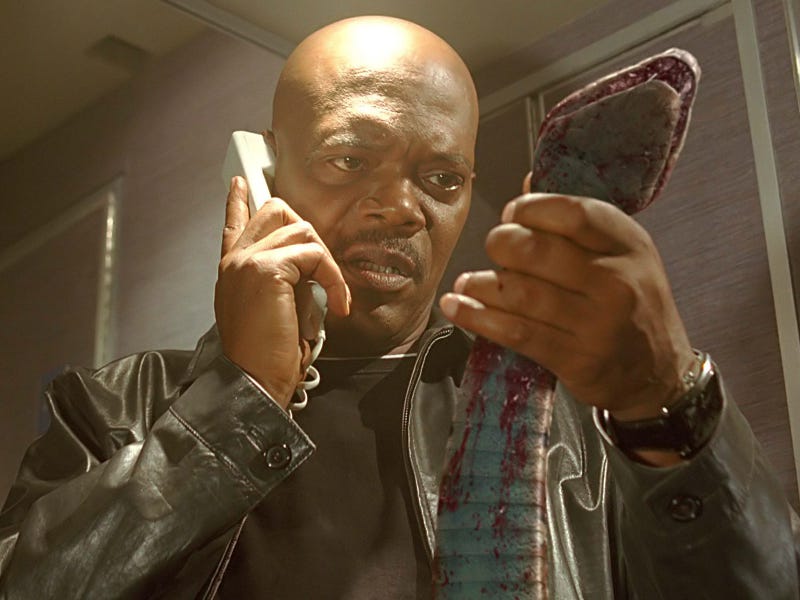 I start my new job on February 1! Which is a very good thing, except the transition is turning out to be a little more hectic than I would like. It's partly my fault.
My last day at my current job is Wednesday January 27th. I'm flying out to DC to visit family for a few days before starting my new job. I just had a phone call today with my soon-to-be boss, who works in Philadelphia, and he asked if I could fly out to Philly during my first week for some training.
So....that means Thursday 1/28 I drive from Madison to Milwaukee to fly to DC, fly back to Milwaukee on Sunday 1/31, then on either the night of Monday 2/1 or the morning of Tuesday 2/2 I'll fly out of somewhere in Wisconsin (maybe Madison?) to Philly, stay there for a couple days, then fly back Wednesday 2/3.
Oh, and in the time between now and my last day, I have to do a bunch of crap to make sure all the paperwork I'm responsible for is properly in order, and that the other people who work here can have a handle on my responsibilities until they hire a replacement.
(Paperwork is one of the main reasons I'm leaving this job. I hate paperwork. Every other job I've had, I've gone out of my way to avoid paperwork. Nobody mentioned paperwork in the whole hiring process for this job, and my whole first week consisted of getting trained on goddamned motherfucking paperwork, because one of the main responsibilities of this position is to chase paperwork.)
My gf suggested maybe I should change my travel plans, stay in DC for another couple days, and go right to Philly, but honestly while that makes some sense, I kinda would rather get home, even if just for a little bit. Plus it'll be complicated to change crap. I dunno, I'm just along for the ride. Time for a vacation!