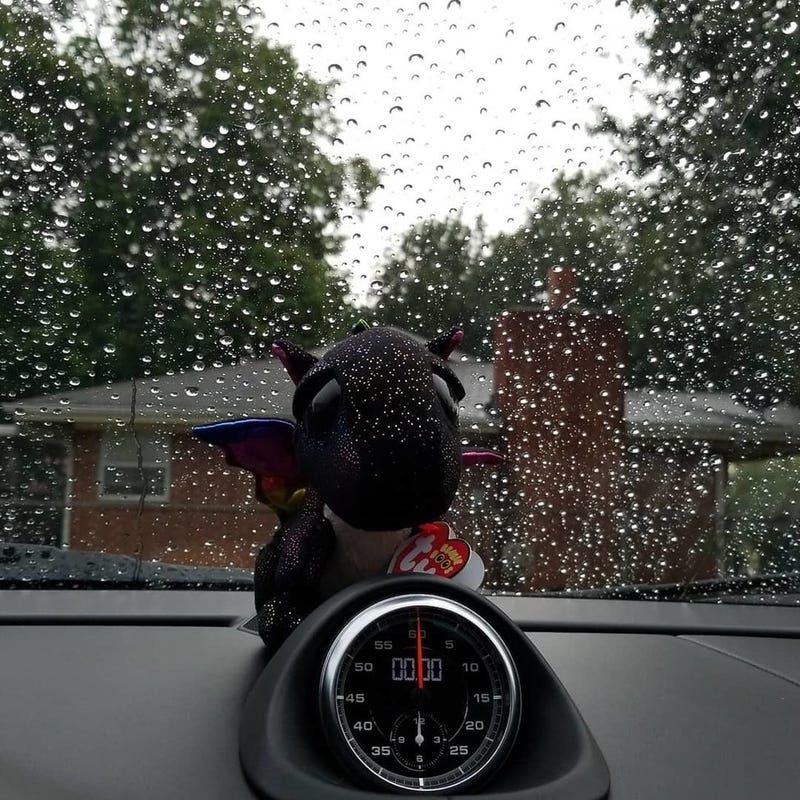 FUCK YOU GORDON.
FUCK YOU FOR RUINING MY WHOLE SCHEDULE.
I made a long post on Rennlist about Onyxia. You should read it.
The C4GTS is truly a unicorn of the highest order and a Porsche like no other. I am honestly sad that I had no way to share it with Stef Schrader because she would agree: it is unique and special in all the good ways.
I am now in Hope, AR. I have to leave early tomorrow morning to beat Gordon. Otherwise, I get caught in rains that may top 4"/hr as I try to get to Tennessee, Kentucky, and then glorious I71.