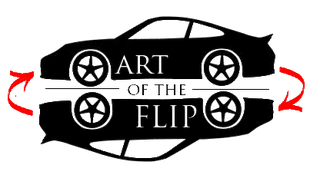 It has come to my attention that you're looking for a blog that does things that Jalopnik, for one reason or another, can't.
I'm not quite sure what exactly the staff at Jalopnik is capable of (I'd imagine it's quite a lot), but I have yet to see something similar to what I've done with my Art of The Flip series, where I chronicle the buying, restoring and selling of cars I find particularly interesting.
Please let me know what you think.
-Freddy