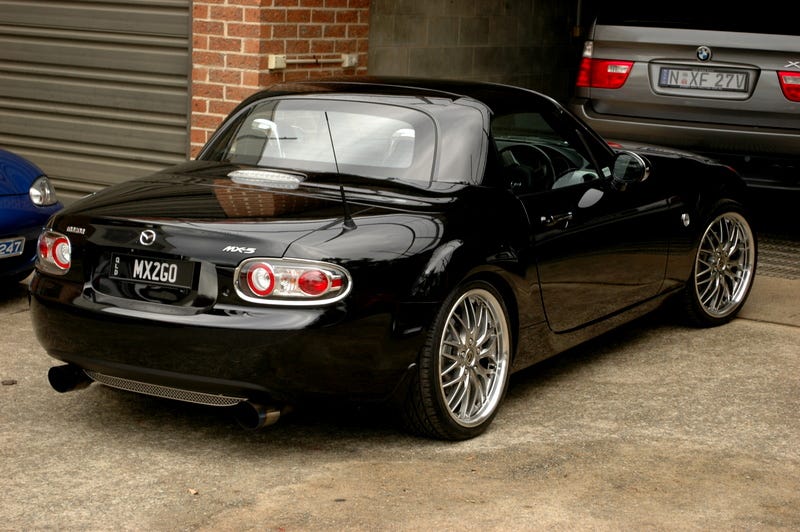 The price per 2 weeks is perfect, all I need is insurance. I talked to the car seller and he told me to try this.
https://www.mobiliz.ca/en-us/accueil.…
They offered me that I pay them 84$ per month and pay 1.9 cent the km. The tickets that I currently have (including 2 Very high speed tickets that stay in your record for 10 years) are all forgotten. The bad part is that they install a telemetry system to monitor your driving and when you go bad it goes up fast. They check harsh accelerations, hard stops, speeding etc. You get to pay 10$/min more when you run 160 kmh in a 100 kmh zone. Where I win, is when I put the car in the garage for the winter. I'll only pay 84 per month where a normal insurance will be more than double for me. What do you think about that Oppo?