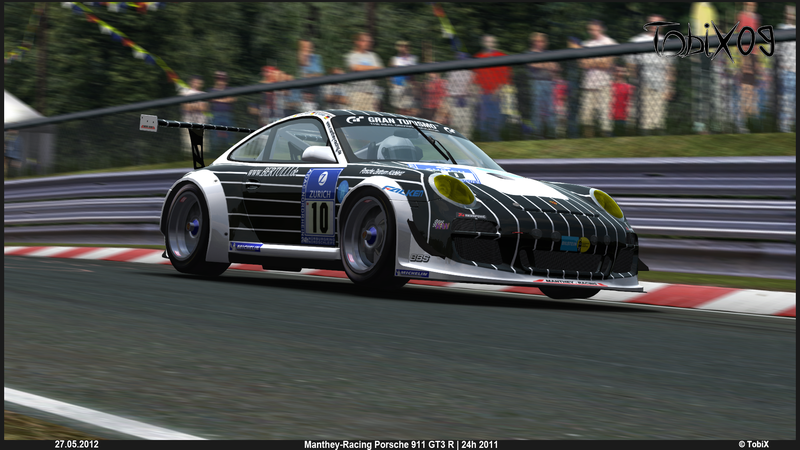 I mean right now, there's so much stuff going on in the world of automotive gaming. Gran Turismo and Forza 5 DLCs, Horizon 2, Driveclub coming up, plus BeamNG and Grid Autosport. Even the new Battlefield has a Dodge Challenger and a Mustang!
Then there's the simulation side: Assetto Corsa is the new start, but there's also rFactor2, pCars, Race Room...
And if we also count in the modding community, creating creative content of great quality, ranging from conversions to scratch mods, there's really enough stuff to cover on a subblog that would slot right in between Kotaku and Jalopnik.
What do you think of that idea? Unnecessary? Boring? Or ingenious?