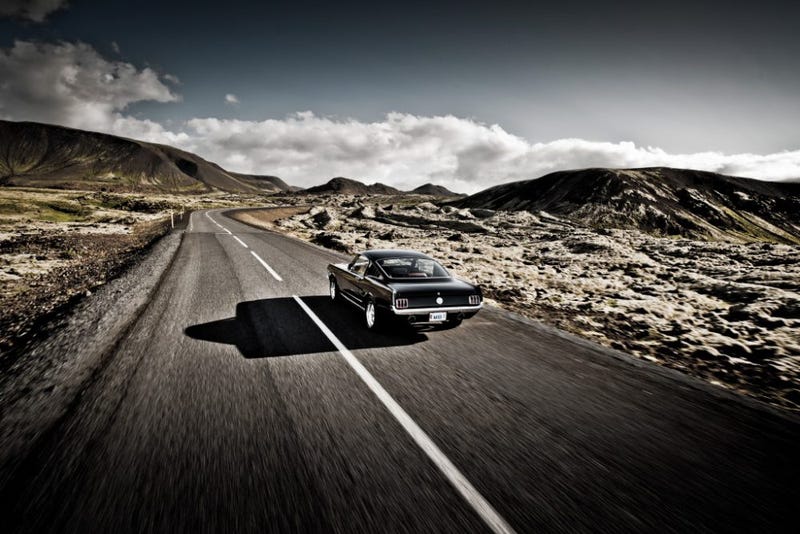 Im depressed because I did the right thing.
I'd decided to stop looking for women and relationships after the last rejection. And then without any effort, I thought one came to me. I'd been hanging out with one of my good friends from middle school who moved back earlier this year. Over the last few days she admitted to liking me, and I liking her too. I was already attracted to her before, but now more so and my feelings for her grew. It was a naturally mutual attraction for the first time. She is someone who shared many things in common with me, and could help me grow and explore and adventure my feelings and more in ways I could only dream of, and help me as much as I could her.
She was in a relationship that was failing and on the bleeding edge of a break up. I could've been an ass and seized the opportunity to make her mine and who knows what awesome things could've been. But I didn't try to take advantage of anything or anyone and make what I wanted so badly that was nearly in the palm of my hands reality. Instead I set aside my feelings and emotions to do the morally right thing and not interfere with her relationship for my benefit. I did the morally right thing and just offered support to made sure she were happy, knowing well what it would mean in the end. And I was right. I couldn't be happy if I took her away from her BF, or if she stayed with him. It was a no-win scenario for me. And I know of all the times in the past, this was real feelings; my head, heart and gut feel meh.
So here I am, trying to drink the last few days away. At least I'm at a bonfire with some friends, not that I feel better. It actually hurts to try and drink this down.