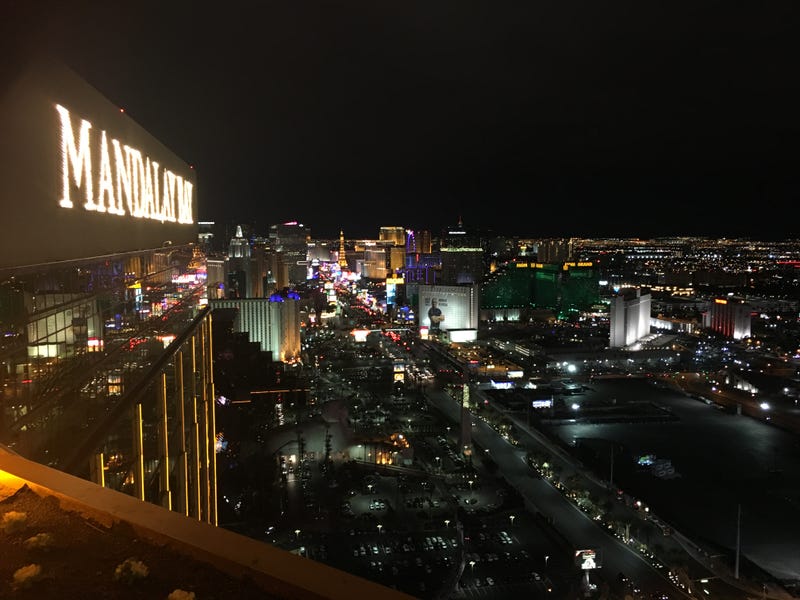 View of the Vegas Strip from the Foundation Room at the Mandalay Bay. Fun bar, get bottle service, otherwise it's crowded and hard to get a drink.
Anybody have a hookup at the Vegas track here?
EDIT, BITCHES: We had bottle service, but they need to have designated bartenders. If I'm paying extra, I expect someone to make my drink for me.
EDIT #2: fuck this shit, I'm going to the Cosmo to gamble.