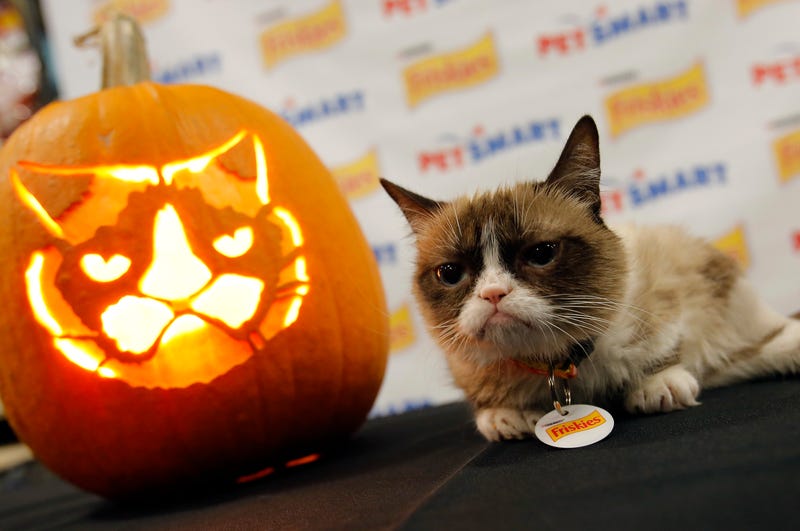 My gf is visiting her mom this weekend so I've got the house to myself. I've been being a bum all day but now I need to hit the gym. I might not be home and showered in time for trick or treaters. Oops.
UPDATE: I went to the gym and they've got a sign in the window that they closed at 4 pm today. Looks like I'm going home to give a bunch of candy to the three whole kids who will show up at my house since it's all cold and rainy. If only I had tried working out earlier today instead of thinking my gym would be open until 8 like every other Saturday.
UPDATE 2: Look I even carved the pumpkin my gf bought and had sitting on our doorstep, and put a string of lights in the window. She's so proud of me.