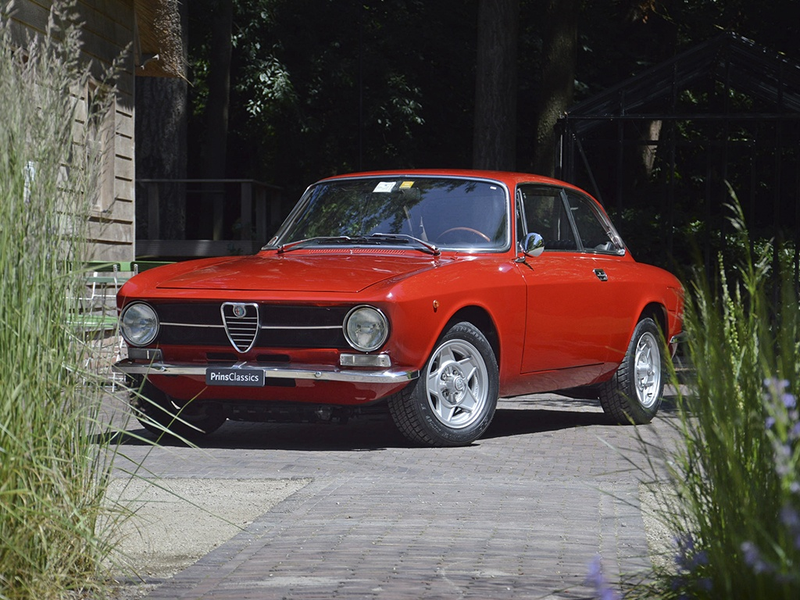 Am I being an idiot?
I have the 02 and here I am looking at sexy Italians. No, I don't even have the funding to do this now, but god I want to own an Alfa. It just feels so wrong. And it's not like I would have two early 70s RWD European sports sedans. That's a bit redundant. The only downside is that I'd be going from 2000ccs to 1300ccs, but SOHC to DOHC.
The one above is $25k and just beautiful.
Here's another with just the coolest color for $24k.