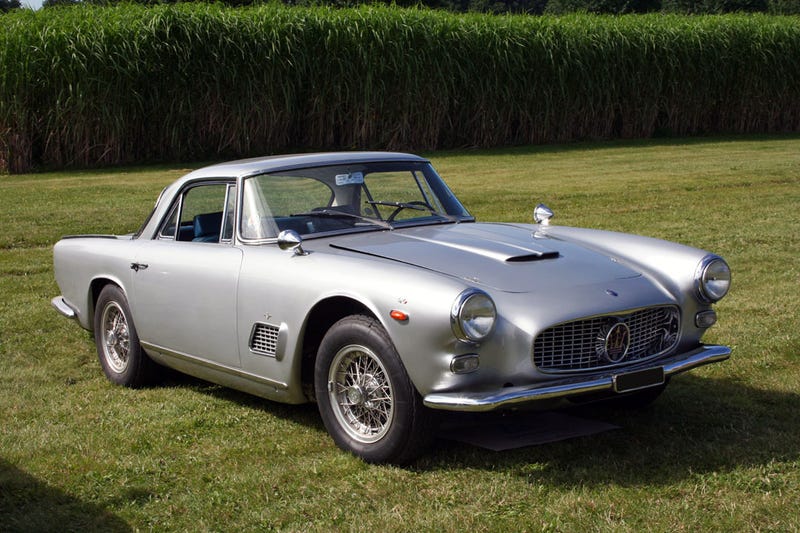 Rando Maserati for reading.
There is a seat that may open up for my city-county council district (Indianapolis, District 25, if you're curious) and I really want to just go for it. I figure I can easily fund a campaign, but I'm not sure if I stand any chance at all. I mostly just want to run for the thrill of being a politician (What can I say? I kinda enjoy schmoozing.) There also really isn't any other way to start being a politician than, well, attempting to hold a political office.
A few reservations I have myself:
1) I'm a 20 year old in college, so I'm kinda young. The youngest councilman we've had was 24.
2) I pretty much have to run as a Republican if I want to stand a chance, but my political views on various topics don't match any party.
3) I have no political experience at all, though I am pursuing a poly-sci degree.
What do you guys think? Should I just wait until I've graduated college?
And if you are in my district (it's basically the southeastern-most corner of Marion county), let me know.