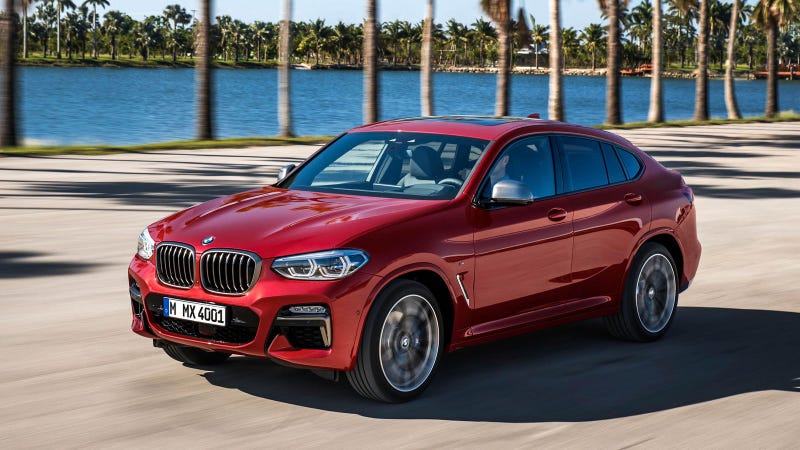 So, BMW has shown the new X4 and it's exactly what everyone thought it was going to be. Then came the generic comments about the SUV coupe (SAV) style. (For the record, they're not for me but I get the appeal) Looks are subjective but the argument that it shouldn't be made because of its lack of utility is ridiculous.

An SAV is no different in purpose than an S65 coupe, 4 series, or late Monte Carlo. It's a more expensive, less useful version of a more common vehicle.

We wouldn't want a world without coupe versions of sedans or wagons, so can we please stop the ridiculous non utility argument?