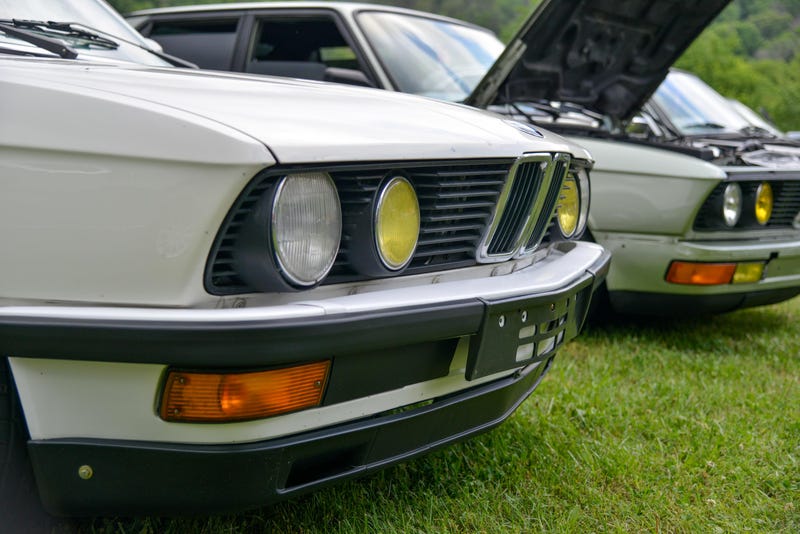 Teaser image of the cause of my anxiety.
I'm hopping on a plane Sunday to buy that e28 and drive her home roughly 1000mi. Can't wait. Hopefully the rain holds off so I can keep the windows down. The only ammenties left in the car are heat and power steering.
I originally wanted to rent a car one way so I could bring my dog. But Enterprise is the only rental car place in my town and they wouldn't give me a car one way to go to Charleston.