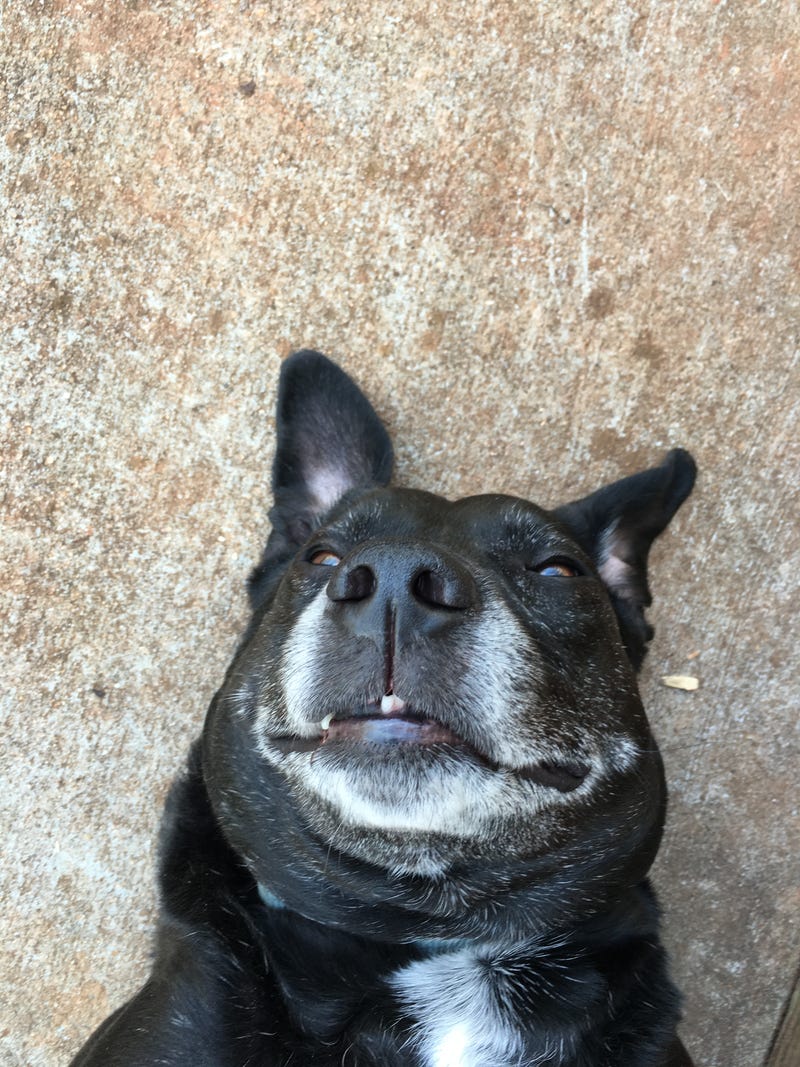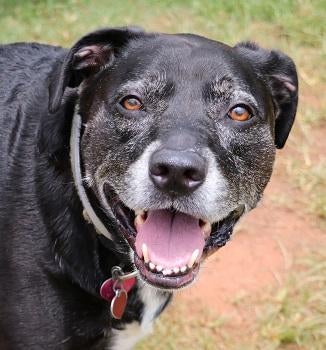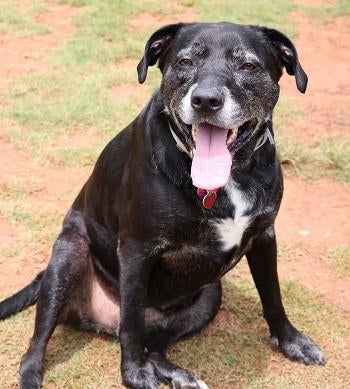 As many of you know, I work with animals, mostly dogs. I just found out this morning that a former client surrendered their dogs to the local shelter. It's a kill shelter. The young one was possibly a pure bred beagle and was immediately picked up by a rescue group. The older one (about 9 years) is a pit lab mix. Basically no chance of getting adopted. I've been spreading the word since I found out. I've had a couple people express some mild interest but I haven't gotten my hopes up.
Out of the two, I would've taken the older one without even thinking. She just wants belly rubs and a walk. Young hounds are a pain.
It's a high kill rate shelter because so many people dump their dogs. The shelter is full and owner surrenders get put down first. So, if you're looking for a sweet, loving, older mutt and live in Georgia, hit me up. Or if you're willing to drive. And since they're no longer a client, I can post pictures.