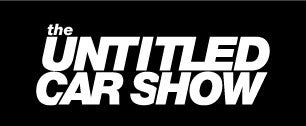 We're back!
http://untitledcarshow.podomatic.com/entry/2015-03-…
https://itunes.apple.com/us/podcast/unt…
Topics: -Putting Car Seats in Cars -HOV LANES! -Rest Stop Areas and the Weirdos You Encounter There -I Love "whatever state" T-Shirts -South Of The Border, the place on Interstate 95 -They Should Serve Alcohol in Hospitals -Good day, good night, goodbye! To be on the next episode:
Email - untitledcarshow@gmail.com Twitter - @untitledcarshow Thank You: Listeners, fans and first responders!