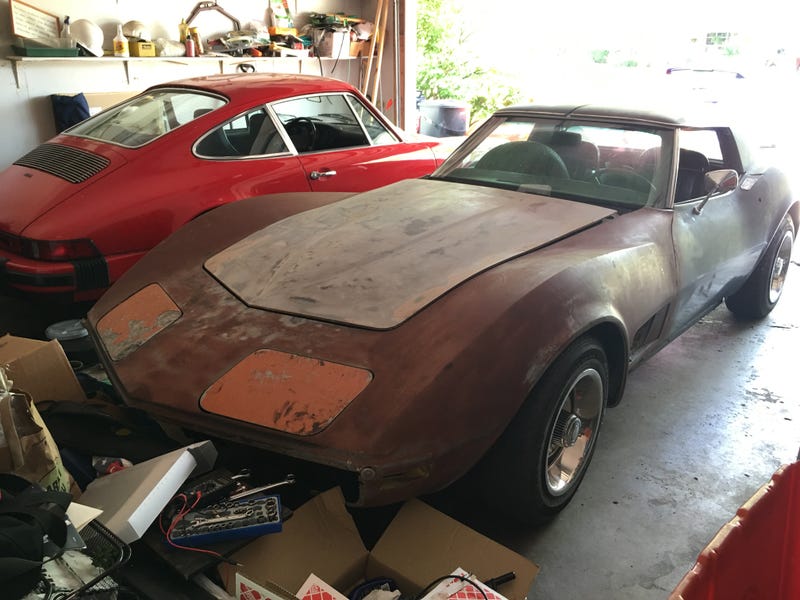 I want to share some good Oppo news with you all. THIS ISN'T MY 944!! The "Cletus-Vette" has arrived safely and is stored in my garage!!
Also, thank you all so very kindly and much for your kind words of support and ponies. You're all an awesome bunch!
'Till all are OPPO!!