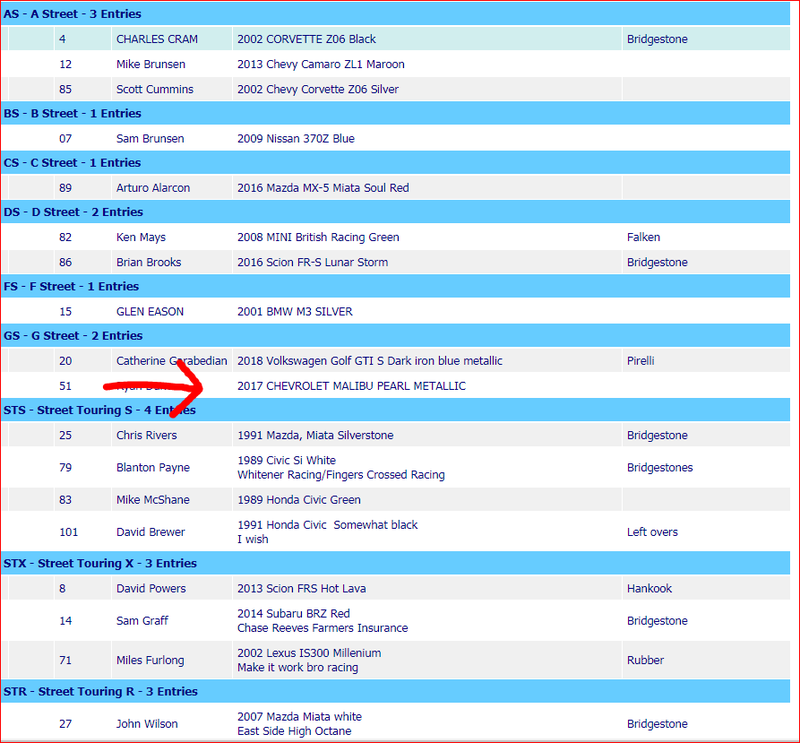 This is my first weekend that I am spending in Dallas. Thankfully Sunday lined up with a fun event. Should be interesting to wrangle this thing around the course! Weather is currently calling for a chance of rain that day which should be doubly interesting. If any Dallas Oppos are around on Sunday, definitely come out to Mineral Wells Airport.
Also found a few ultimate frisbee groups so I will finally stop being a lazy bum and just eating endless barbeque. One in Plano on Friday nights and then one down in Garland with lights on Wednesday nights. Along with others a little bit further away, that should help me stay active outside of just using the tiny gym.
At least this week its raining in LA so I am not missing anything other than my loving girlfriend (who reads my Oppo posts lol) back home.