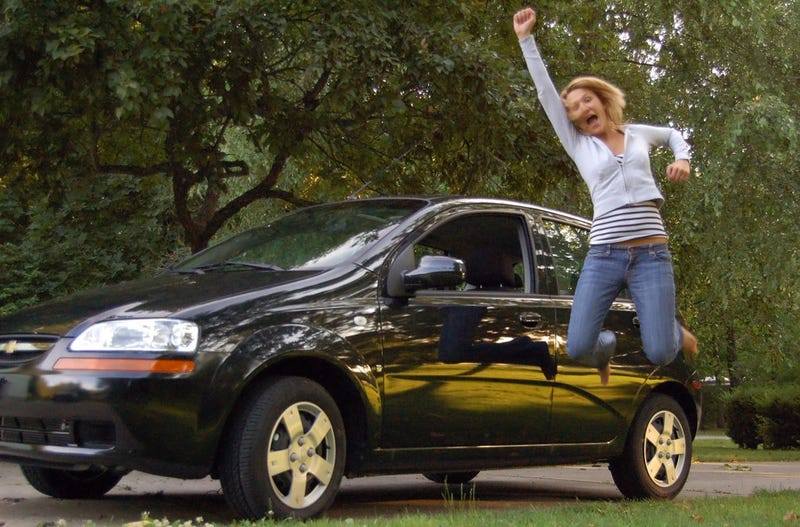 My brother is turning 18 today, which means that he'll be getting his licence in a matter of weeks, and possibly his first car soon after that . I've no idea what sort of car that'll be, but I'll make sure it's a manual. I think everybody should have to start with a manual.
My first car was (and still is) a Mercedes CLK 200K w208, and I have to say it was a great choice. Power's adequate but not excessive (192 hp, 280 NM), rwd, manual, looks great.
What was your first car and do you think it was right for an inexperienced driver?